Kemp Loadmaster: The Best Load Balancer You've Never Heard Of

I was contacted recently and asked to check out the latest virtual load balancer by Kemp Technologies and I have to say for the size of the package it sure packs some punch!
The load balancer has all the features and functionality of the large scale "enterprise class" load balancers you've heard of but comes in an extremely small (30 MB) package.  It only requires 1GB of RAM so it is extremely efficient on system resources as well.  The architecture is what you would normally see in this type of solution, but for any noobs out there here is a visual.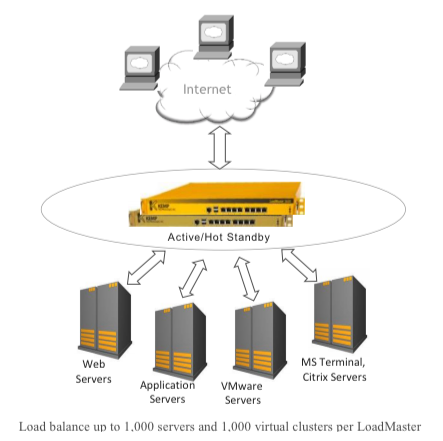 So let's get to the install and setup.  The licensing and initial setup was extremely easy and wizard driven from the console.  Just assign IPs to the eth0 and eth1 interfaces, Default GW, and DNS as you normally would on any appliance.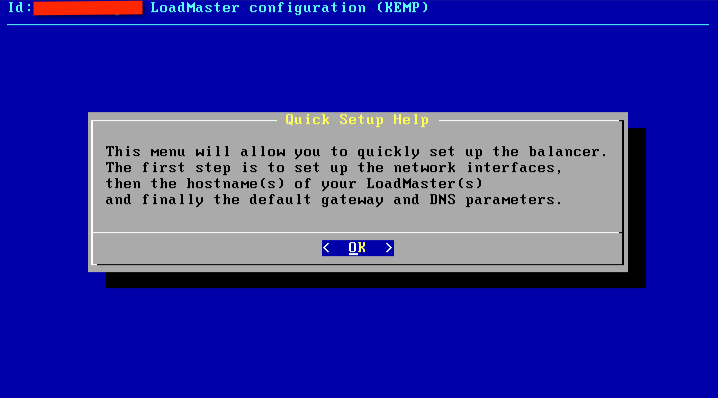 Once on the network I was able to login via web browser (Chrome in my case) and start setting up virtual services and load balancing rules.  All the standard rule types are there that you would expect from the big boys.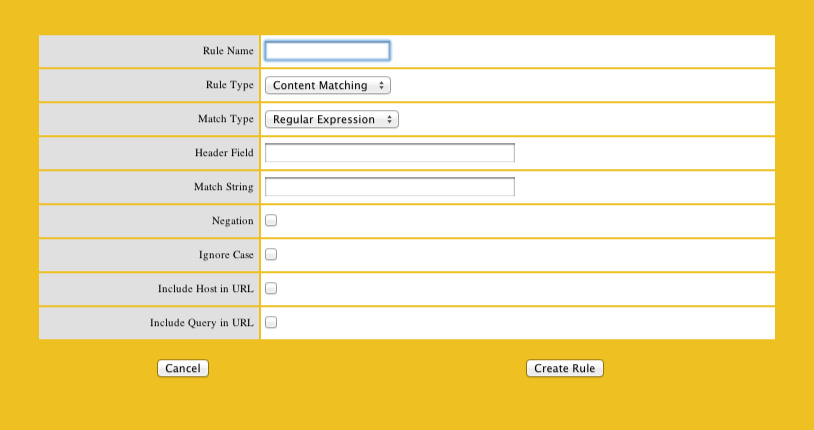 From there I was balancing traffic, although in my little lab. =)  Based on some of the testing that Kemp is touting on their website these virtual appliances can handle quite a bit of workload with only 2GB of RAM allocated.
The appliance has built in stats monitoring as well as a pretty simple but informative performance monitoring tool.  Several logging features as well as SMTP and SNMP notifications are there.  Advanced Layer 7 configuration as well as a bunch of other features come with the appliance too.
The load balancers come in either physical or virtual appliances and can run redundantly on both platforms.  The entire list of features can be found on their website here.
All in all for the price/performance for these boxes/appliances I think it would be a no brainer to give them a look.  Kemp has a free trial that you can run with the virtual appliances so again, it really is a no brainer to give them a try.
Hopefully this post helps some of you out there save a little money on your overall solutions without giving up any of the features or functionality you need.  Post in the comments below and let us know what you think about the load balancer if you give it a try.